Visit us on Facebook!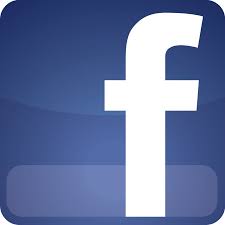 Letter from Fiji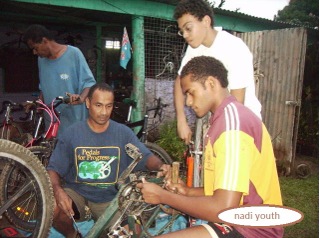 Bula Vinaka, Greetings from Fiji
Between 1993 and 2002 we were lucky enough to receive six shipments totaling 1012 bicycles from Pedals for Progress. We were very successful reaching at-risk youth, teaching them basic mechanics and instilling in them a love for cycling.
Due to a variety of reasons both personal and political I was not able to keep the program going. Now I hope to reinvigorate the program for the benefit of all Fijians and have petitioned Pedals for Progress for our sixth shipment of bicycles.
The beautiful Fiji Islands are well known for their unique tropical scenery, tasty food, and eco-friendly life-style, but Fiji is still a developing country. Systems and life-style aren't diverse compared to other countries.
To help establish a solid foundation I would like to introduce cycling as a major event.
Click here to read more.