Podcast featuring Dave
Click here for the podcast.
Click here for an introduction and links to a 70-minute podcast featuring P4P founder and CEO Dave Schweidenback telling all sorts of great P4P stories: history, philosophy, the economics of development and non-profits, the introduction of the wheel, corrupt customs officials, and lots more.
The podcast was recorded and published by Shin Fujiyama. For more information on Shin and more background on the podcast, click here.
Sewing Machine Collection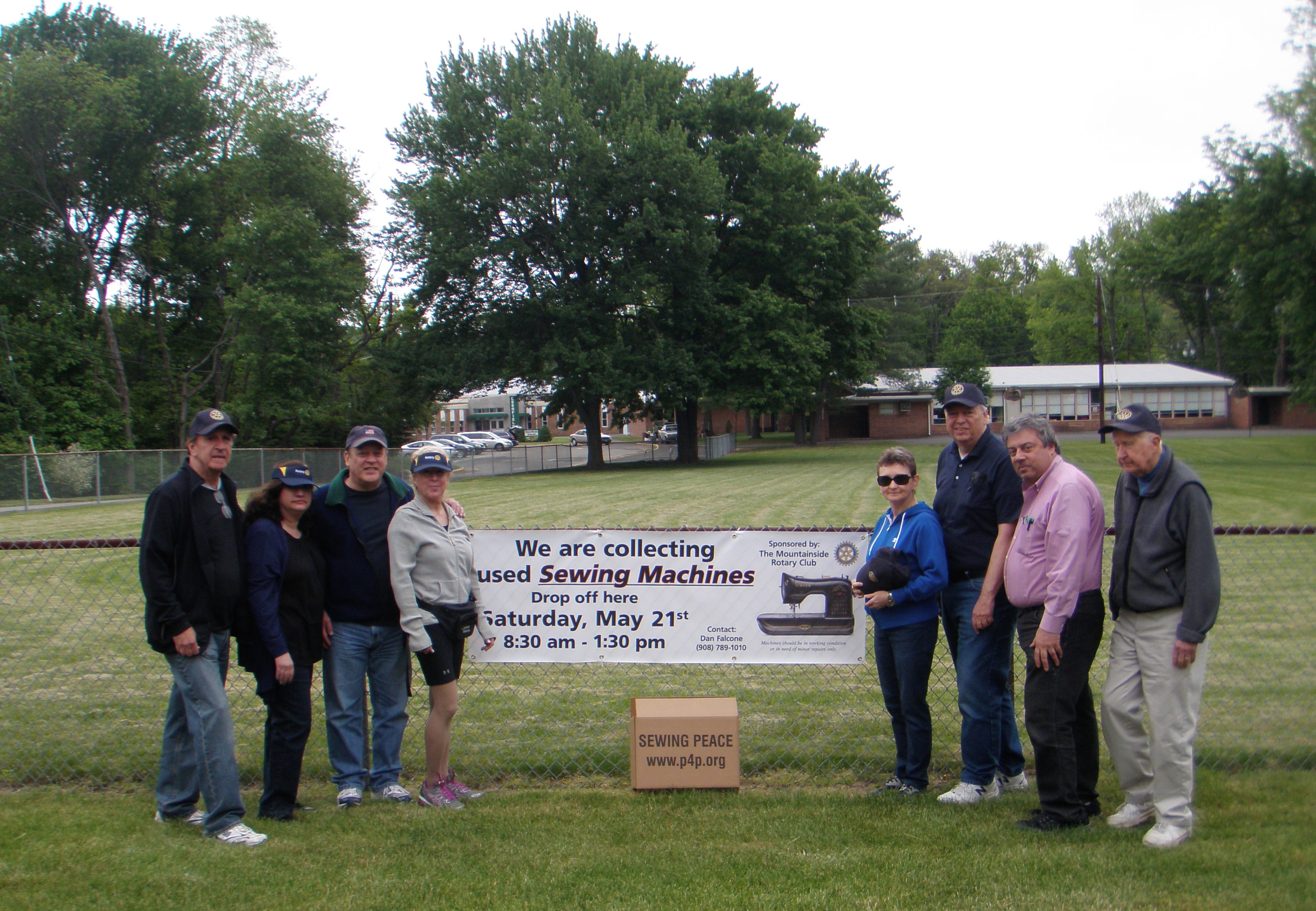 On May 21, 2016, the Mountainside New Jersey Rotary Club hosted the first ever stand-alone collection of sewing machines for Sewing Peace. We collected 38 sewing machines in total!
Shipment 57 to Rivas!
On 9 July 2016 we loaded our 57th container for Rivas, Nicaragua, where we have sent more than 25,000 bikes since 1991. For the country as a whole, we've sent more than 42,000 bikes to Nicaragua, by far the most we've sent to a partner country.