June 15, 2017
Dear Donors,
Winter finally ended—I thought it never would—and we are back to collecting bicycles and sewing machines. This spring we have already made three shipments of sewing machines to new partners in Ethiopia, Uganda, and Liberia. And we have made two shipments of bicycles: we shipped a container of bikes to WeBikes in Ghana, their 20th container, and we made our 19th shipment to our long-term partner FIDESMA in Guatemala. This shipment to Guatemala was very special indeed because within that 40-foot container was our 150,000th bicycle shipped!
Traditionally we have sent our newsletters InGear and InStitch, both full of great stories, prior to sending a solicitation letter such as this. The world is changing and P4P/SP needs to change with it. Printing and mailing a hardcopy newsletter costs several thousand dollars. To save money, we are not going to print our summer newsletter; for the first time we are going to have this summer's newsletters online only. Being old school, I like to have a physical newsletter that I can hold in my hand and read and we will probably print such a newsletter in November for the end of the year. But for now our summer newsletters are going digital. They are available on our website www.p4p.org. The newsletters have exciting success stories from Central America, Africa, and Central Asia that I am sure will inspire you.
Our crew does the hard work of collecting, preparing, and shipping the thousands of bicycles and hundreds of sewing machines we ship every year. P4P/SP gives thousands the opportunity to lift themselves from poverty but we are basically a logistics company. We transfer opportunity by taking recycled goods and moving them to where they can do the most good. We need your continuing financial support to accommodate the domestic trucking, warehousing, and international shipping of our growing production.
Please make a donation today. Your donations guarantee many individuals the opportunity to be successful.
Sincerely,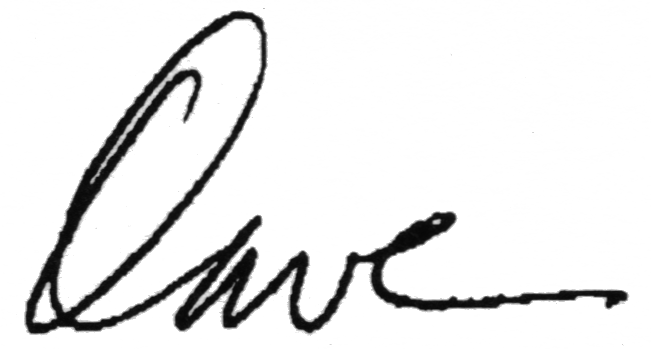 Dave Schweidenback
Founder and President
Pedals for Progress



Pedals for Progress is a New Jersey 501(c)3 nonprofit corporation.